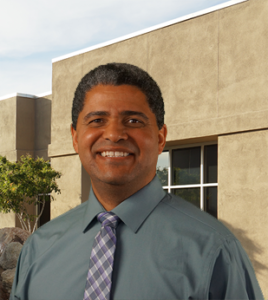 Jerry Andrews, LMFT, LISAC
---
The therapeutic approach that he uses is a Brief Solution Focused Approach within a Systems Model, meaning when Jerry works with couples, families or individuals, he works within the context of the system (or the family). Over the years, Mr. Andrews has found this approach to be very effective for his clients, as assessing and establishing natural supports, resources and positive change is very pervasive and leads to more successful outcomes with treatment.
Please sign and return the attached Informed Consent before your first visit.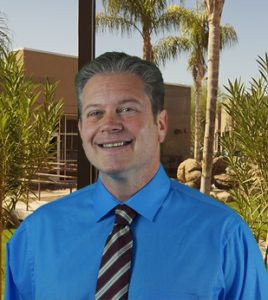 Andrew Lawson, LMFT, LISAC
---
Throughout our life journey we are met with numerous personal, family, and relationship challenges. Finding someone in whom we can trust during our most vulnerable life struggles can be particularly challenging. When we become overwhelmed by adversity we can begin to feel discouraged, alone, and hopeless. Often by the time we reach out for professional help we may have reached a point of despair. Sometimes negative choices we have made, or the abusive behavior of others, has placed us at risk for harm. In our most challenging moments we want someone who is there to listen from a place of compassion and non-judgment.
I am here to help. I have over 15 years experience as a therapist and I have been employed in the Mental Health field since 1998. I hold dual licensure as a Marriage and Family Therapist (LMFT) and also as a Substance Abuse Counselor (LISAC). I work with adolescents and adults age 15 and up and offer individual, couples, family, and parenting help.
I believe every client is a unique individual. I do not have an agenda or make any assumptions about you when you walk through my door. Drawing upon your own strengths and my clinical expertise, together we will create a treatment plan to help you achieve your life goals. You are not alone, I look forward to working with you, and let's get started!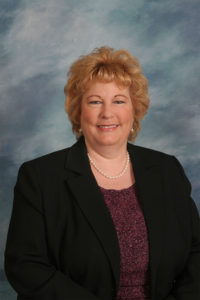 Carol Gegenheimer, PhD, LMFT, LISAC, CMHIMP
---
Dr. Carol Gegenheimer earned a Bachelor of Arts degree in Psychology from Arizona State University in 1996. She successfully completed her Master of Counseling in Marriage and Family Therapy at the University of Phoenix in 2000. After receiving licensure as a Marriage and Family Therapist and as an Independent Substance Abuse Counselor, Carol continued her education at Capella University. She completed her PhD. in General Psychology in 2008. Carol's doctoral dissertation focused on resilience in young adults maltreated as children. In July 2011 she completed the Advanced Certificate of Graduate Studies in the Treatment of Trauma, Abuse, and Deprivation from Ottawa University.
Dr. Carol Gegenheimer works individuals with respect and compassion. Services are provided from a strengths-based, family-systems orientation and includes Adlerian Therapy, Cognitive-Behavioral Therapy, and Eye Movement Desensitization and Reprocessing (EMDR). Dr. Carol is committed to listening and providing individualized care.
You can learn more about Dr. Carol at her website carolgegenheimer.com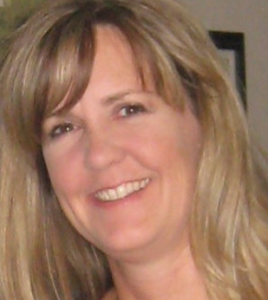 Shannon Brown, MC, LMFT
Deciding to begin therapy and choosing a therapist can be difficult and anxiety provoking. I encourage you to move forward in this endeavor. I can help you make positive changes to reduce anxiety, depression, low self-esteem, increase and maintain motivation, make healthy lifestyle changes, and resolve personal and professional issues. I can also help you improve communication skills and become more assertive and empowered. If your problems are interfering with your relationships, social interactions, family dynamics, or work, help is available.
I have specialized training in couples counseling. I help couples understand their commonalities and achieve healthy communication and increased intimacy. I have completed the first level of Emotion Focused Therapy training for couples therapy (EFT externship) as well as the level 1 Gottman training.
I believe in being transparent and direct. I will share my thoughts and observations with you in a supportive and caring way. I believe successful therapy happens with a strong therapeutic relationship based on collaboration and communication.
MAIN SPECIALTY:
Couples/marriage/pre marital
Issues: Relationship issues, Job stress, Adoption, Infertility, Anger, Depression, Anxiety, Grief, Self-esteem, Divorce, Infidelity, Emotional disturbance, Coping skills, Women's issues, Mood disorder, Christian counseling
Please download and complete the attached forms. Bring them with you to your first appointment.
Informed consent Shannon Brown
Psychosocial history form 2017 Shannon Brown Counseling PLLC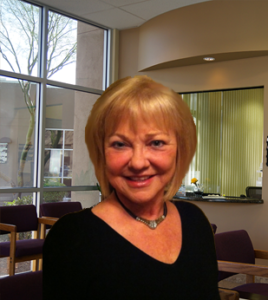 Gail Harper, LPC
---
Gail provides professional counseling to adults and adolescents. The treatment approaches she utilizes will include Brief Solution-Focused Therapy, Family Systems Therapy, and Cognitive-Behavioral Therapy. Gail has been in the mental health field for over thirty years.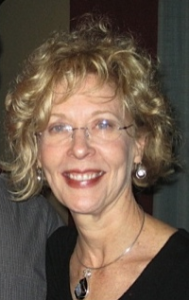 Anne Conser, MSW, LCSW
---
Anne has a Masters Degree in Social Work from Wayne State University in Detroit, Michigan. She is a Licensed Clinical Social Worker with the State of Arizona. She has worked in a variety of settings including a child and family services agency, in-patient psychiatric hospitals, an out-patient counseling center, and an Employee Assistance Program. She has been in private practice since 1993.
Anne's belief is that therapy is a collaborative process with her clients, helping them to access and develop their own strengths. She uses a variety of solution focused approaches, specializing in:
Adults 18+
Anxiety
Depression
Mood Disorders
Couple/marital therapy
Blended Families
Divorce
Substance Abuse
Issues
Codependency
Trauma
EAP/workplace issues
EMDR
She is on most insurance and EAP plans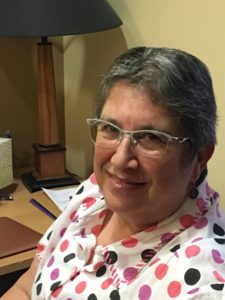 Karen A. Miller, LCSW
---
My name is Karen A. Miller LCSW. I have been practicing psychotherapy for almost 40 years as a counselor from 1980 and then as a social worker since 1995. I work in an office with other psychotherapists who practice independently. I am available on Thursdays and Fridays for appointments. The first visit will include an assessment, diagnosis, and a treatment plan will be developed based on client's identified needs. I utilize many models of therapy including evidence based, grief work, family or origin, addictions, codependency, LGBTQ, depression, and anxiety. Individual, couples, and group therapies are the various modalities practiced.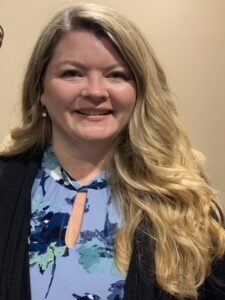 Tricia Burrow is a Licensed Marriage and Family Therapist and has over 20 years experience
helping and serving others. Tricia provides a safe, non- judgemental space for individuals,
couples, and families to build strong and healthy relationships. She helps guide individuals
through life's challenges with empathy, security, and patience to allow for healing and change to
take place. She knows the courage and inner strength it takes to seek support and the trust
placed in her as she walks alongside her clients on their personal journeys.
Tricia's passion and love for people drew her to the field of Marriage and Family Therapy. Tricia
earned her Masters of Science at San Diego State University and her undergraduate degree in
Psychology with a minor in Family studies. She has been trained and utilizes research-based
approaches to therapy; including Solution Focused Therapy, Cognitive Behavioral Therapy, and
Narrative Therapy. She has specialized training in couples counseling. She can help you
establish healthy, effective communication skills, boundaries and increased intimacy. She can
help you or your family through a variety of life's challenges.
MAIN SPECIALTY:
Couples/marriage/pre marital
Issues: Relationship issues, Job stress, Anxiety, Depression, Anger, Grief, Self-esteem,
Divorce, Infidelity, Emotional disturbance, Coping skills, Women's issues, Mood disorder,
Christian counseling